Movember - Lets do this!
Monday, 6 November 2017 by Jo Coles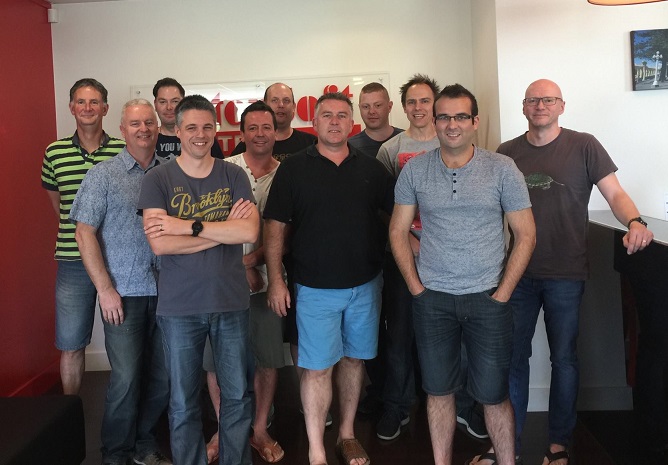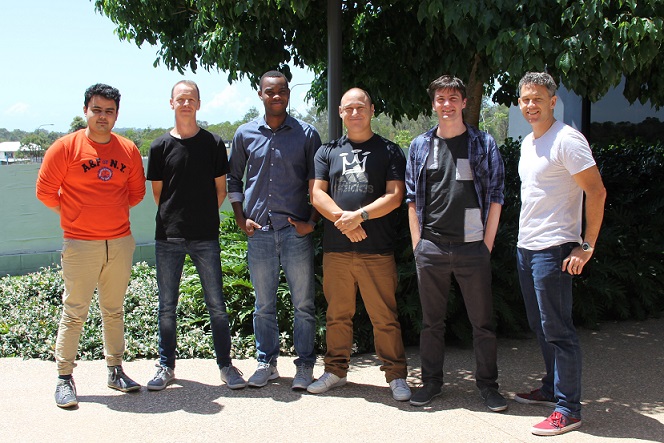 It is that time of the year again. Brownie points have been cashed in, favours negotiated and permission granted! The Men of Intersoft are doing MOvember, much to the irritation of their partners and family members! This year it is even bigger than before with the Brisbane office laying down the challenge to the Napier office to see who can produce not only the best of follicle fashion, but also who can raise the most money for Men's health.
So far... and we are only a couple of days into the month … we have raised over $1,500 for this great cause.
We are sure that most of you will have been affected at some point by issues relating to Men's physical and mental health. A donation will go on to help prevent these issues in the future. To make your donation, you can donate here to the MoPOWER Connect team or https://moteam.co/mopower-connect to see individual team members and their updates and progress.
Please support this great initiative, and thank you to those that have already donated.