2010 Dealer of the Year Awards
Friday, 7 January 2011
2010 was a year of hard economic conditions and challenges for all Dealers as the effects of the recession have kicked in. To survive has been a challenge, to thrive has meant a lot of hard work and a dedication to the provision of top flight service. Our 2010 Dealer of the Year Awards are a true reflection of the commitment this year's winners have shown.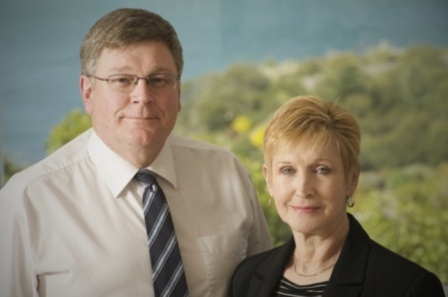 Mike Johnson & Gloria Wheeler
Full Circle Business Solutions Ltd
Wellington
The Dealer of the Year for 2010 goes to Mike Johnson and Gloria Wheeler of Full Circle Business Solutions Ltd. Along with their team of Michael Johnson, Andrew Jackson, Michele Martin, Peter McCormick, Helen Povey, Jannie Brits and David Neves, Full Circle continue to implement the company philosophy of being a one stop shop for all their clients' IT requirements while maintaining the highest levels of professionalism.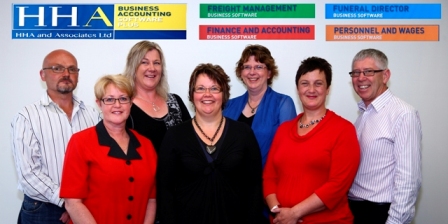 Helen Henderson
HHA Associates Ltd
Geraldine
Helen Henderson and the team at HHA Associates Ltd are the First runner Up for the 2010 Dealer of the Year awards. The team of Helen, Phil Forman, Andrew Watts, Shirley Walls and Amanda Taylor have worked hard together to create another great year. The Team at HHA Associated Ltd have shown a great dedication to the sales process and have been rewarded with an excellent result.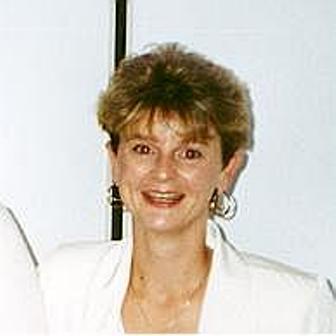 Sandra McCorkindale
McCorkindale Business Solutions Ltd
Auckland
The second runner Up for the 2010 Dealer of the Year Award is Sandra McCorkindale of McCorkindale Business Solutions in Auckland. Sandra and her team of Kirsten Hayes, Jacqui Brown and Jackie Walsh have battled in the tough economic climate to produce a good result. The finance market has been though a particularly tough patch so to produce this result has been a huge effort. Well Done.