2008 Dealer of the Year Awards
Friday, 9 January 2009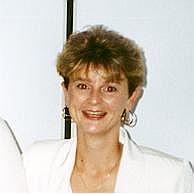 In a year that was marked by unprecedented upheavals in the global financial markets, we are pleased to announce our top performing Dealer of the Year is Sandra McCorkindale of McCorkindale Business Solutions in Auckland. Sandra and her team of Kirsten Hayes, Christine Clemow, Jacqui Brown and Jackie Walsh have battled in the tough economic climate to produce a great result by winning both the Top Dollar Sales for the Year as well as the Top Percentage of Target. Their achievement is based on both a good number of new sites and installations as well as providing their usual high level of service to existing clients. Their ability to match complex client requirements to system functionality allows them to provide real solutions for their clients, a service that their impressive market reputation is built on. Well Done.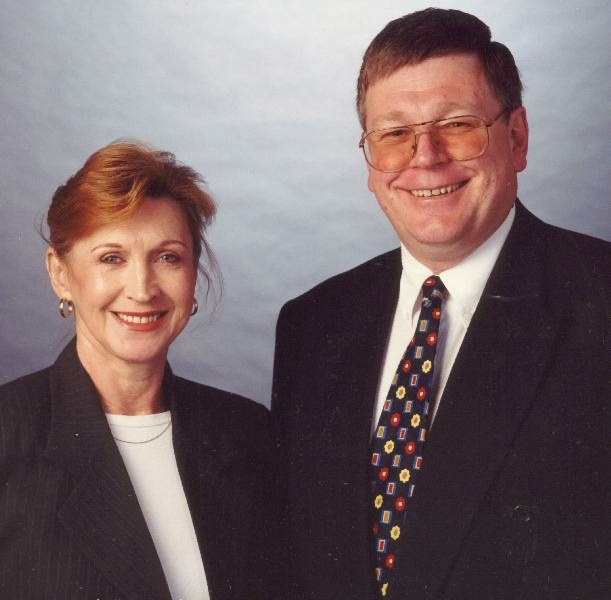 First runner up in the Dealer of the Year awards goes to Mike Johnson and Gloria Wheeler of Full Circle Business Solutions Ltd, Wellington. Along with their team of Michael Johnson, Andrew Jackson, Michele Martin, Helen Povey, Jannie Brits and David Neves, Full Circle continue to implement the company philosophy of being a one stop shop for all their clients' IT requirements. This year has seen them expand even further on their scope of operations, to the point now of including Remote Online Backup facilities for their clients. This dedication to their client's requirements and a commitment to provide the highest level of service for both new and existing provides a sound foundation for their business heading into the New Year.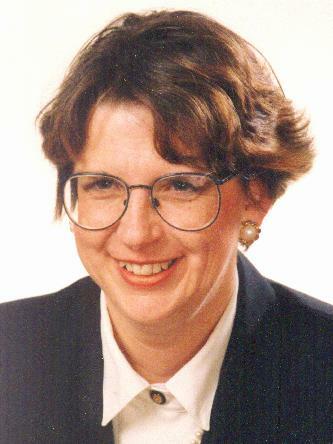 Helen Henderson and the team at HHA Associates Ltd have held their position as second runners up for the 2008 Dealer of the Year awards. The team of Helen, Phil Forman, Andrew Watts, Shirley Walls and Amanda Taylor have worked together to create another great year. Their performance is especially rewarding given the huge geographic area their clients are spread across and the challenging conditions in the South Island. Overall, a great result.
Helen Henderson