2007 Dealer of the Year Awards
Thursday, 3 January 2008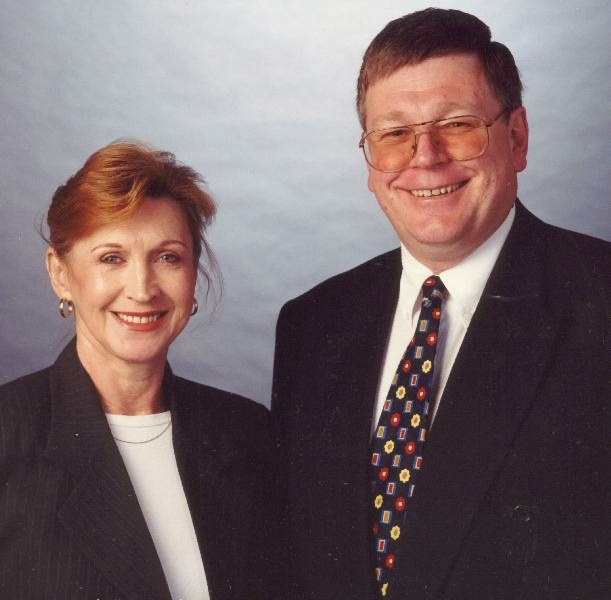 Mike Johnson and Gloria Wheeler had a huge year in 2006. Their sales for the year surpassed every previous record including highest ever sales for a month and the most consecutive Top Dollar Sales awards. But they did not do it on their own. Mike and Gloria have surrounded themselves with a great team of staff including Michael Johnson (Auckland), Michele Martin (Palmerston North), Jannie Brits, Helen Povey, David Neves and Fiona Stewart. This team has worked hard to achieve the great results this year.
Mike and Gloria have fostered a company philosophy of being a "one stop shop" for all their clients computing requirements. By offering all the answers from one phone call, clients can be confident that all their IT issues are going to be resolved with the single point of contact. Having such a philosophy also provides the opportunity for a variety of up-sell options with each client and embodies the client lifecycle concept.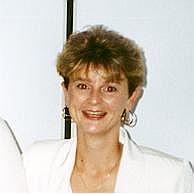 Sandra McCorkindale and her team of Kirsten Hayes, Christine Clemow and Jackie Brown have again proved that a key ingredient in the recipe for success is having years of experience in a given industry. Sandra has built a reputation in the finance industry as a leading provider and her diverse client base means they have exposure in most sectors of the market.
Through hard work and client focused commitment, Sandraand her team are now an ingrained part of the finance industry in Auckland and are synonymous with finPOWER and quality solutions. They have the knowledge and experience to work with the flexibility that is inherent in finPOWER to provide tailored systems for all their clients requirements.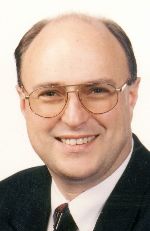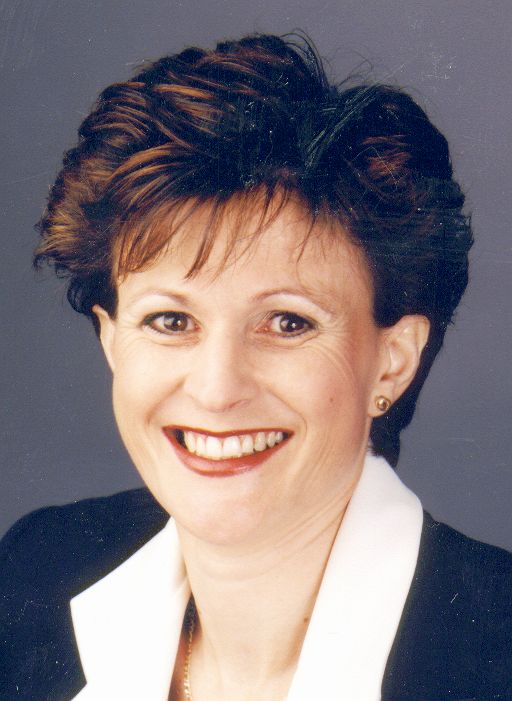 Randall Jones and Robyn Lauder have stepped up this year by taking out the second runner up position. Robyn and Randall have historically been consistent performers, but 2006 saw them, along with their staff member David Spears, raise the bar higher than ever before.
Their success has come from a focus on both the Funeral Directors market, in which they have established themselves as the leading software provider, and more recently the finance industry. Robyn and Randall have a total commitment to provide quality solutions for their clients and this is reflected in the loyalty and respect they are shown. The have a level of professionalism that is second to none in the network and have combined that with support skills to create a winning team.