2004 Dealer of the Year Awards
Monday, 10 January 2005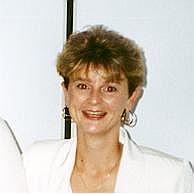 Sandra and her Support Consultant Kirsten Hayes have set a new all time record for sales in a calendar year, a month and percentage of target. On a monthly basis throughout the year they have broken records and set new standards of achievement. Their client base has grown significantly and includes some very high profile players in the finance market.
At the start of 2004 Sandra and Kirsten had a plan for the year ahead which would see them equally focused on expanding their client base and ensuring all their finPOWER clients were fully prepared for the new CCCF Act legislation. They stuck to their plan and achieved some amazing results along the way. Well Done.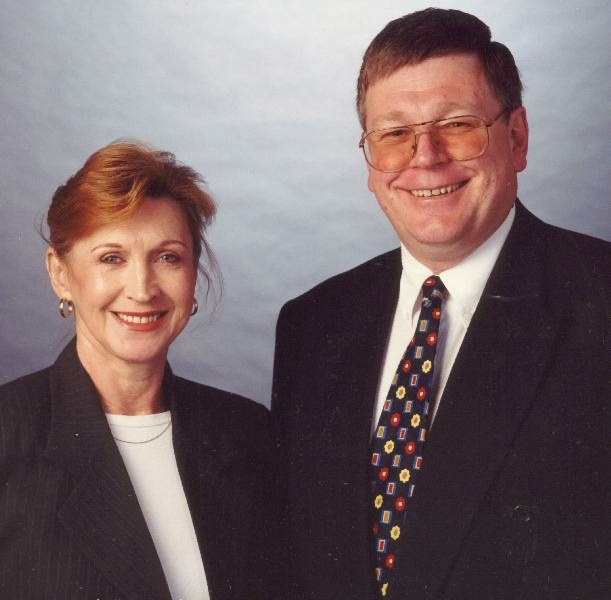 Mike and Gloria, along with their team of Graeme Prentice, Michael Johnson and Jonathan Clayton have also had a quite amazing year. They are Runners up by only a small margin and have performed consistently throughout 2004. They are based in Wellington but also have a dedicated core of clients in the top half of the South Island and a growing client base in Auckland. They also took over the Palmerston North area this year and have made significant advances there.
Full Circle pride themselves on being a "one stop shop" for all their clients computer requirements. No matter what a client wants, they can source it, fix it or solve it.  This attitude means they are willing to take ownership of an issue and work it through to the end - resulting in a very satisfied base of clients and a very successful business. One that is sure to grow and expand this year.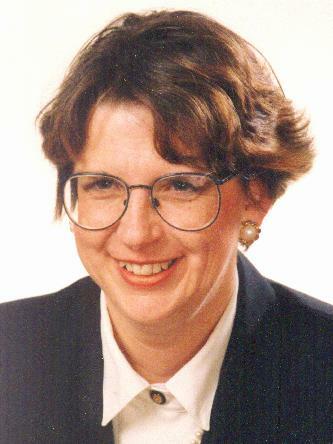 Helen and her team of Phil Forman, Shirley Walls, Jenny Timblick, Andrew Watts and Debbie Buckly have also had a huge year, and posted a significant increase on their last years performance.
Helen covers a large area - most of the South Island, and with a large team to manage, she is certainly busy. However, she still manages to ensure all her clients requirements are met and new clients are secured - in fact Helen had the highest number of new sites in 2004 amongst all the Dealers.
Congratulations to Sandra, Mike, Gloria, Helen, and their teams on a fantastic performance for 2004.
In addition to the above, there have also been some other notable performances from the Dealer network, with two Dealers achieving their highest ever level of sales. These dealers are Bruce Arnold of Harding and Associates, Napier, and Robyn Lauder and Randall Jones of Full Circle Australia Pty Ltd, Sydney. Well done on some very notable performances.